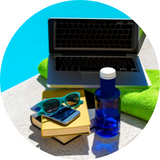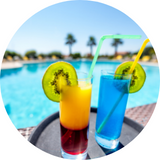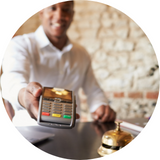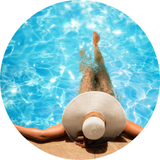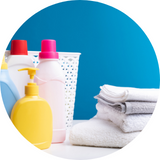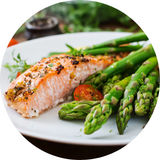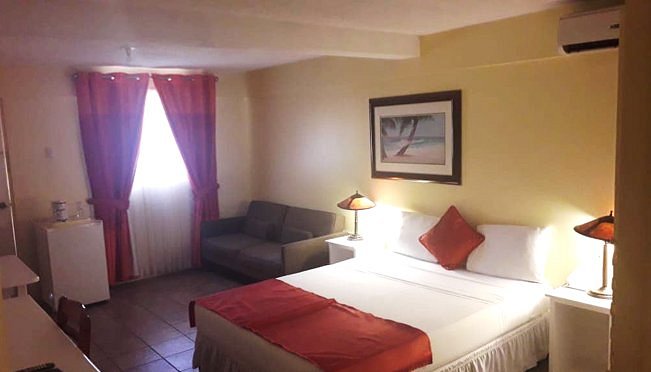 $67 USD / $450 TTD 
per night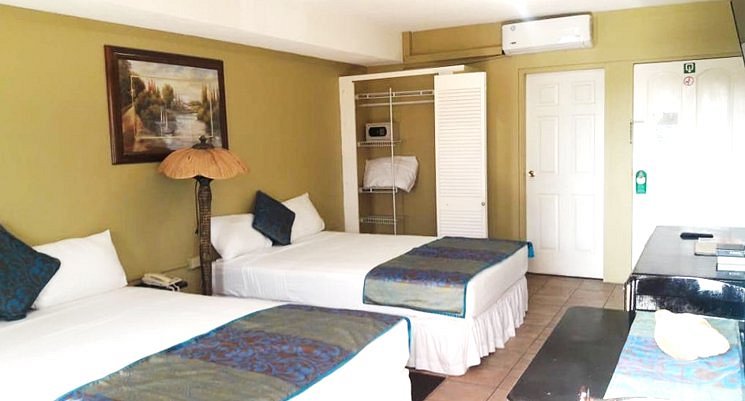 $80 USD / $550 TTD
per night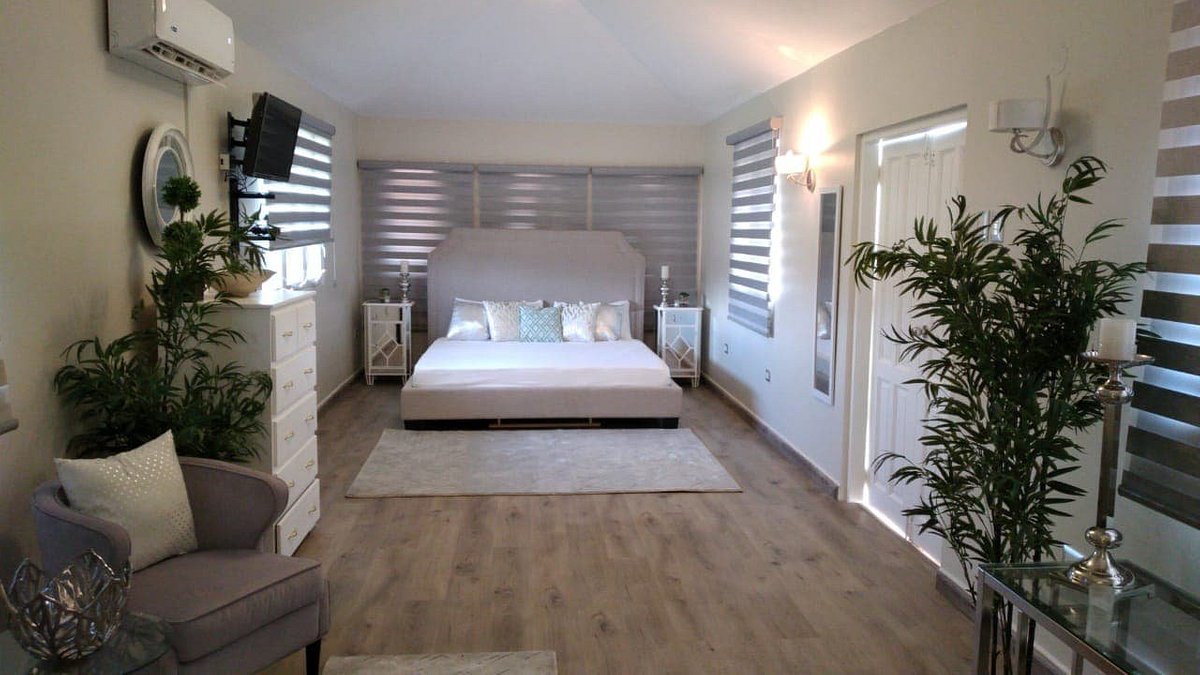 $110 USD / $750 TTD per night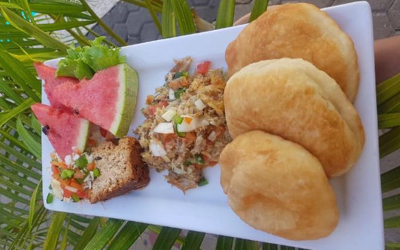 Start your day the right way. A delicious, nutritious breakfast fuels you up to enjoy fun in the sun or a day at work. Enjoy breakfast poolside or at the restaurant.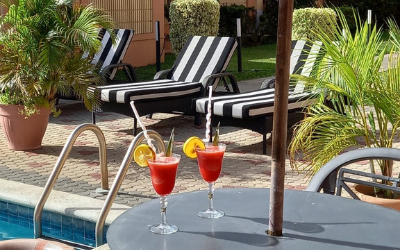 Rest, relax, rejuvenate and have your meals catered to you. We all know food is the foundation of happiness; have Breakfast, lunch and dinner delivered to your room, served poolside or at the restaurant. Accommodations to dietary restrictions and preferences to be discussed upon booking.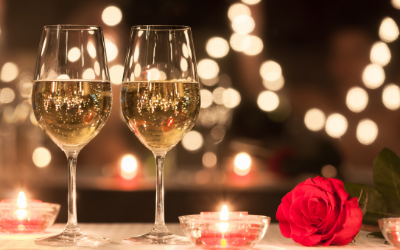 Once you have said ''I Do'' let us do the rest for you. Celebrate your love with us at Sunspree Resort. The perfect destination for your rest and relaxation after the big day. Customize your packages to best suit you and your significant other by booking a romantic cruise to the Bucco Reef and Nylon Pool, a candlelight dinner under the stars, intimate massages, breakfast in bed, wine, and chocolates. Assuring your honeymoon is overflowing with love and romance.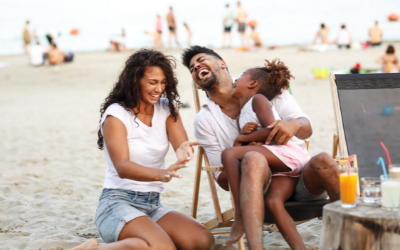 It is always the perfect time for a family vacation, whether you are booking for a family of three (3) or more take advantage of our special rates offered to families and groups. Adjacent rooms can be accommodated based on availability. Traveling in the company of those we love, is home in motion. Make family vacations a tradition and build memories that will never be forgotten at Sunspree Resort.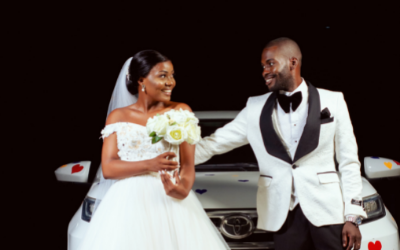 At Sunspree, we know every love story is unique and special… and so you deserve your wedding should be, too. We create wedding packages with wedding planners, making a very personal experience a personalized one for you. We also always add extras to make your special day even more extraordinary. Give us your dream, and let us bring it to life.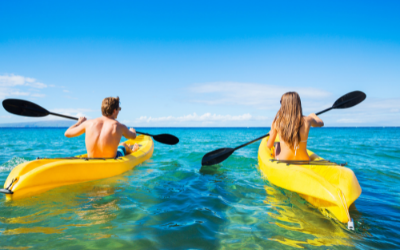 A paradise oasis located in the heart of Crown Point Tobago is the perfect spot to spend a relaxing and luxurious day with friends and family. Lounge poolside with a cocktail and take a refreshing dip in the resort-style pool. Dine poolside with fresh dishes served to you. Book your daycation for an idyllic and tranquil experience.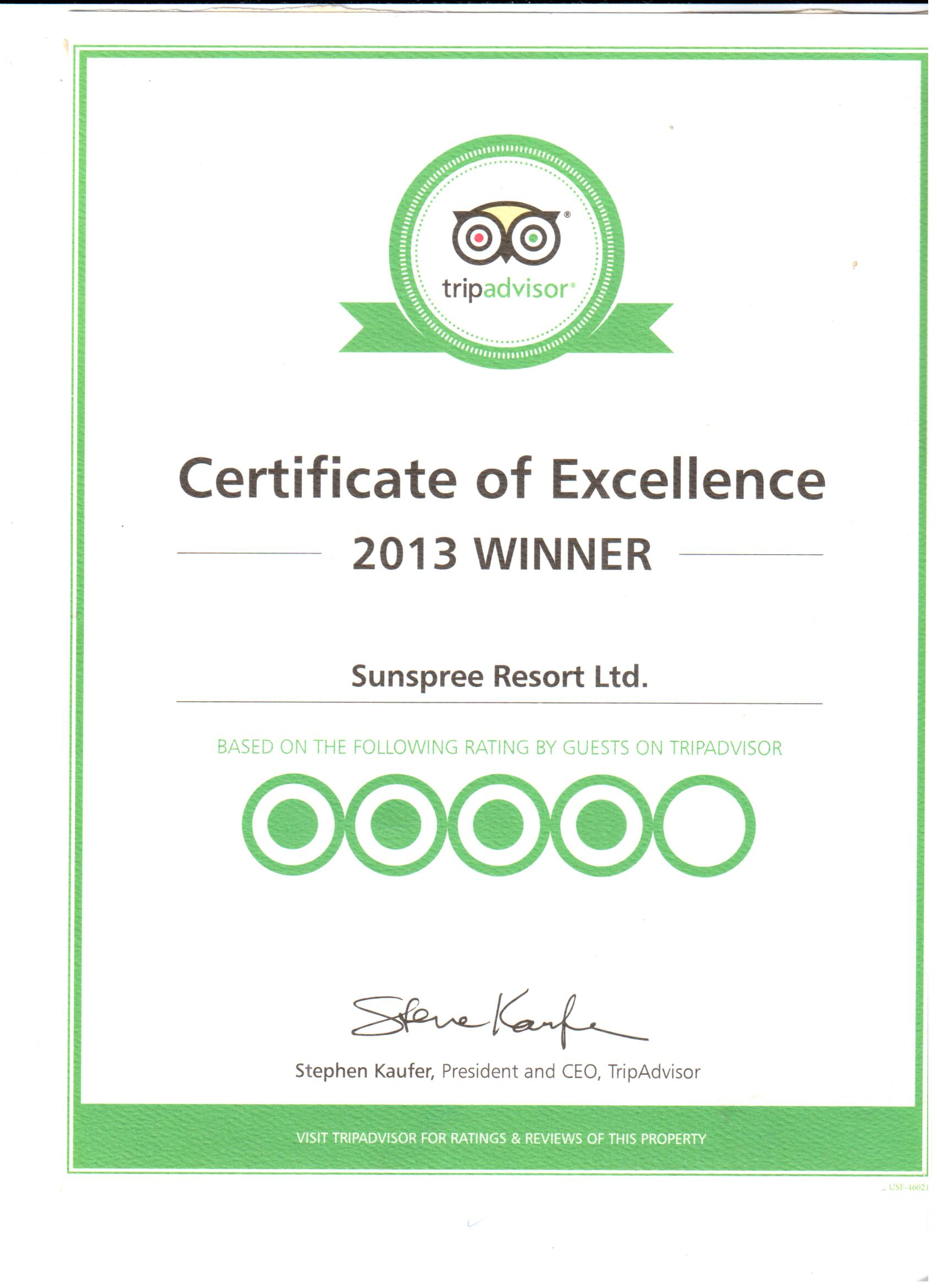 Travel with Confidence
With our Safe Travels Certificate program, we've taken significant steps to ensure all our properties and grounds meet rigorous standards. The health and safety of our guests and staff are of vital importance. You can relax easily knowing that we've gone above and beyond to ensure your stay is safe and enjoyable. Worry less and make happier memories.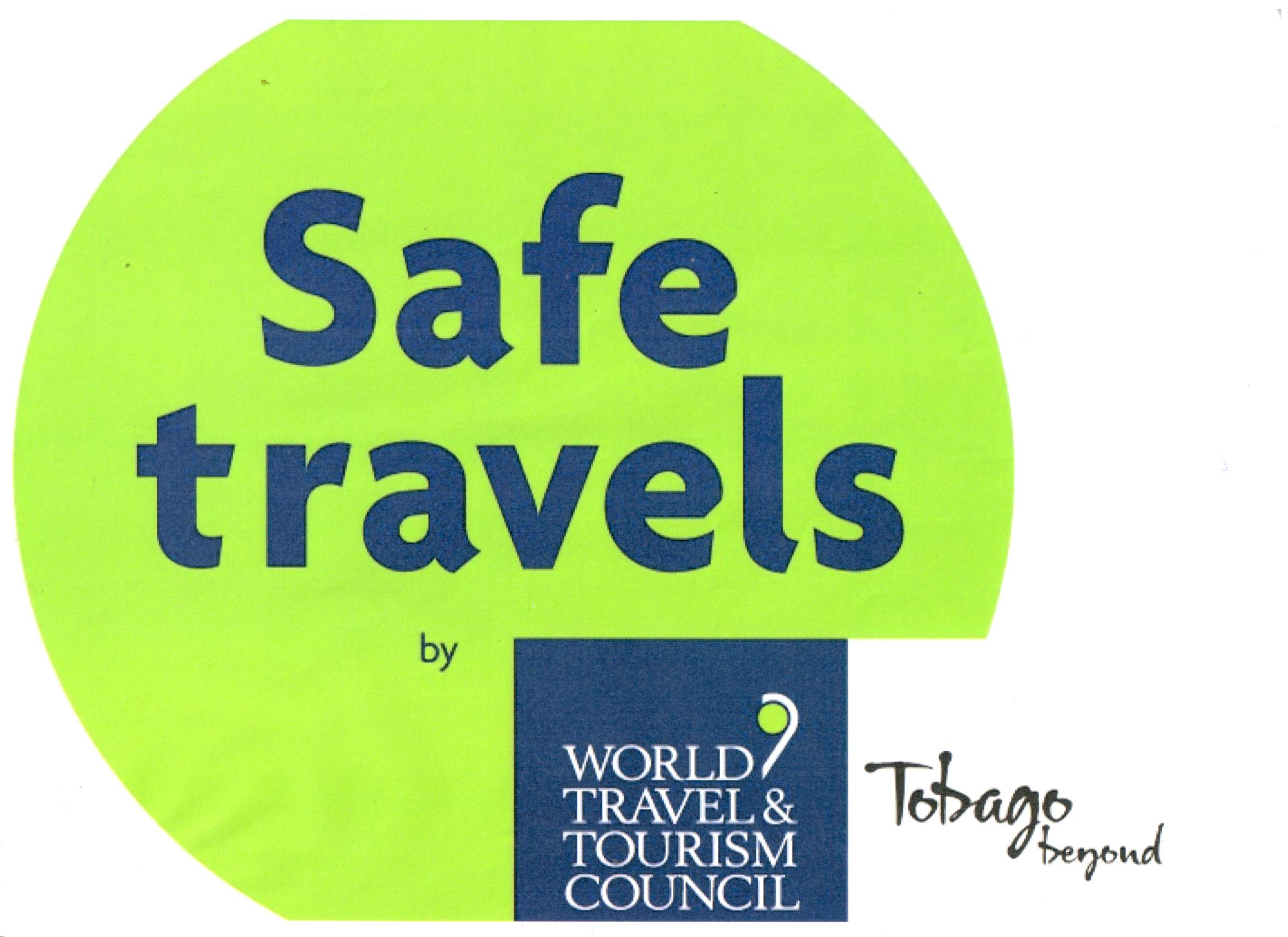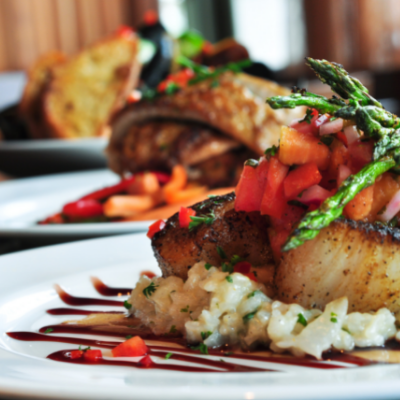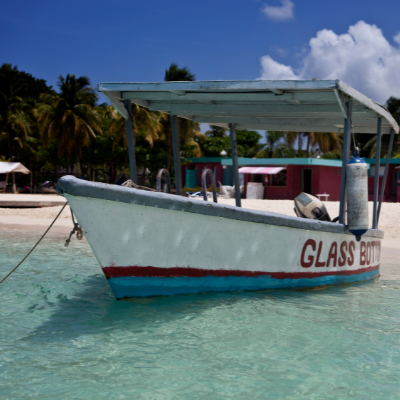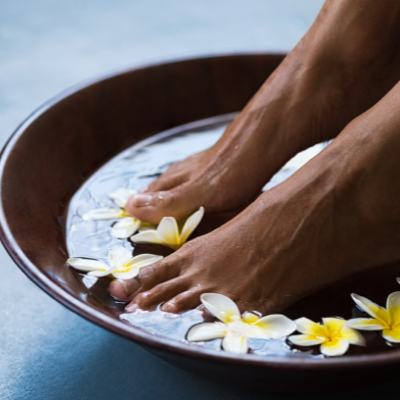 "Our first-time stay at Sun Spree was well worth every penny. From grounds to rooms are all well kept and clean. We enjoyed our daily breakfast delivered by friendly staff. Hope to see your sign back up soon."

My husband and I stayed at Sun Spree with our two kids for a couple of days and it was very nice! The staff is friendly and accommodating and the caretaker Mr. Ransome takes great care with the ambiance and it's very clean!
Highly recommended
Family-friendly